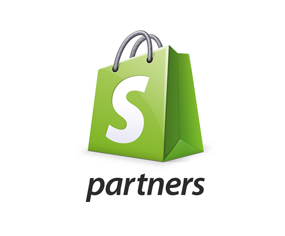 Shopify Solutions
Shopify provides you with a variety of tools to help you set up and run your business. Depending on the plan that you choose, you can find everything you need to showcase your products online, to process payments, and to make your store work for you. Shopify offers:
Free and paid apps from the Shopify App Store to expand on the existing functionality of your store
Shopify's own payment gateway to accept credit card payments
Growth opportunities with Shopify's various sales channels as well an enterprise plan for merchants who are selling in high volume and might be feeling the effects of accumulating transaction fees
A Shopify blog that has guides and articles about running your store and connecting with your customers
A dedicated Support team available 24/7 to answer your questions no matter what Shopify plan you're on.
Shopify lets you sell products in different ways through a number of sales channels. Although you are not limited to choosing only one way to sell, it is important to have an idea of your business requirements so you can choose a pricing plan that works for you.
Selling in person with Shopify POS
If you want to sell your products in person, you can sign up for Shopify POS. This point of sale system allows you to process sales in a retail store and at mobile locations, such as fairs, pop-ups, and markets, using the Shopify POS app.
Selling with Shopify's online store
If you want to sell online, you can sign up for a Shopify online store. You will be able to set up all your products in the Shopify admin, and then have a beautiful storefront for your customers to visit.
Selling on Shopify's other online channels
If you want to sell on social media, you can do so on one (or more) of the available channels:
Shopify Buy Buttons
Facebook
Pinterest
Twitter