Looking To Earn Some Extra Money? We May Have Just The Job For You!
All You Need To Do Is Spread The Word!
We are currently looking to build a "team" of sales reps to spread the word in your area about Third Eye Graphic Solutions and the services we offer. We will supply you with the tools that you need to know the basics of the services that we offer so that you can feel comfortable with potential clients you reach out to.
All you need to do is let businesses in your community know about the services that we offer, give them your card with your Personal Rep ID number and if they contact us about doing work (and actually work with us) you will get 5%-10% of the services they order. That's it! Just drop our name and specs sheet and you could get paid. If you want to take it a step further and call business and let them know about our services, that will work too.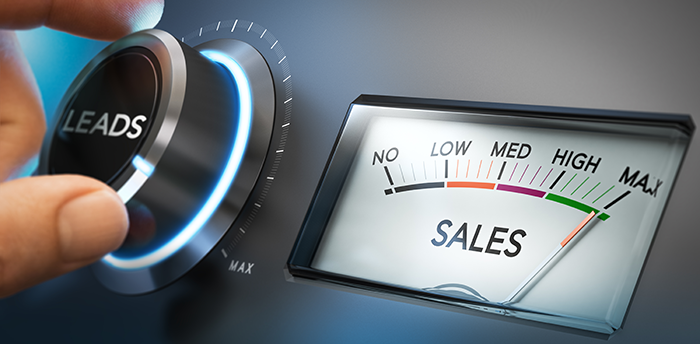 We will supply you with the following:
Personalized Digital Business Cards With Your Personal Rep ID Number
PDF Services Spec Sheet Detailing The Services We Offer
Support From Our Sales Team Manager To Help You "Seal The Deal"!
Package And Services We Currently Pay Out On:
At this time, these are the services that we will be able to offer commissions on. We are working on adding other services to this list. We are currently looking at ways to come in at a price point on all of our services were we can offer a commission that is still attractive to our customers. But remember, if a customer comes to us for a service that is not currently "commission worthy" they may (and most times do) come back for additional work. We will be keeping track of your Personal Rep ID number for each client you send our way and you would receive commission on any work we do for the client for 1 year from first date of contact.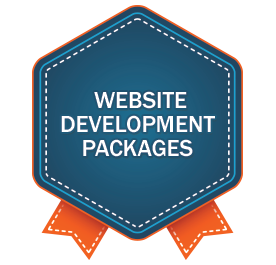 Web Development Packages
10% of total development package price (payout when project is complete),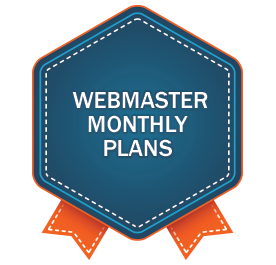 Webmaster Services
5% of the first 3 months of an Advanced or higher 6+ month plan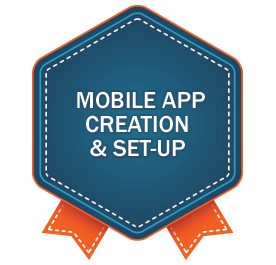 Mobile App Creation
10% of mobile app creation package price (payout when project is complete).
Interested In Learning More? Please Complete The Form Below So That We Can See If You Might Be A Good Fit For Our Sales Rep Team!