WELCOME TO WEED 2 WEB!
We aim to be your one stop shop for all of your cannabis business website design and development needs. If you offer cannabis related good and services, we are here to help you create a online presence that will showcase your business in the best way possible! From medical marijuana dispensary and delivery service to hemp apparel and CBD products (and everything in between), we know how to highlight your offerings and get them seen by the masses.
Contact Us: (800) 462-0413 | Email Us: weed2web@gmail.com | Facebook

Cannabis Design For All Types Of Businesses
Dispensaries, Doctors/Caregivers, Grow Facilities & Equipment, Extraction, Edibles/Bakeries, Social Clubs & Private Chefs, Hemp Derived Apparel & Products, CDB Products, Testing Labs, Delivery Services, Glassware and Vape Devices, Accessories, etc.
Partnered With Industry Standards Including...
Services We Can Offer Your Business!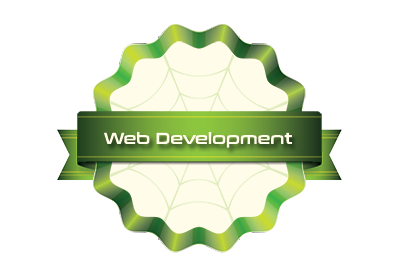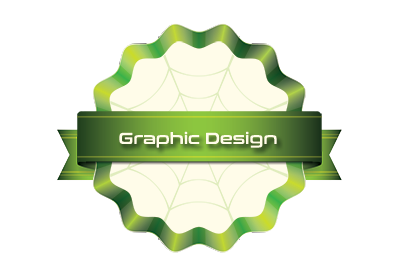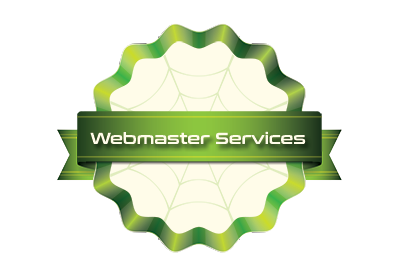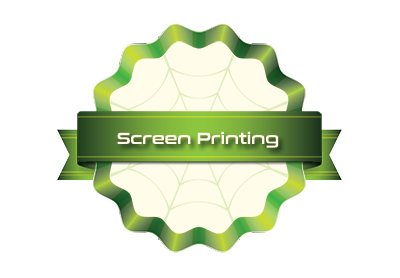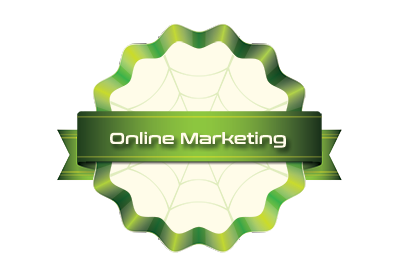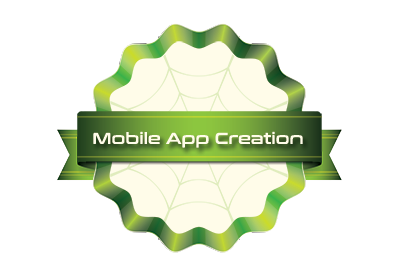 The Help You Need Is Just Around The Corner!